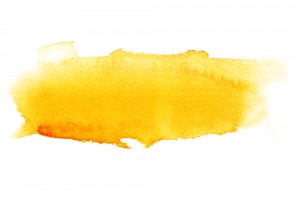 Landscäpe ::::::::: a durational performance by Laura Oriol
Sundäy June 21st from 12h onwards (minimum 6 hours)
Creating a space for the process of constant preparation, of cultivating a scape before expression. A Ritualistic pause on nothingness & an attempt towards dissolution. A repetitive activity absorbs a seeking for creativity and allows a sinking into an absence of meaning, of knowledge, of production.
"landscäpe" aims at facing and investigating an issue of control through the construct of time. Can the experience of time be disintegrated in the conscious experience of the performance?
Laura Oriol will inhabit & transform the space Grüntaler9 from 12h midday onwards, the endpoint of the performance is not foreseeable, but it will last for a minimum of 6 hours.
Witnesses are welcome at any time.