Sunday 15th of December 2019 from 6.30pm at grüntaler9
Sonntag 15. Dezember 2019 ab 18.30 Uhr in der grüntaler9
What connects Toblerone to Steve Jobs, cocaine, orange juice, the Virgin Mary, Heinz Ketchup, farts, and Immanuel Kant? Olof Olsson takes you on a mind-bending ride of comic infotainment.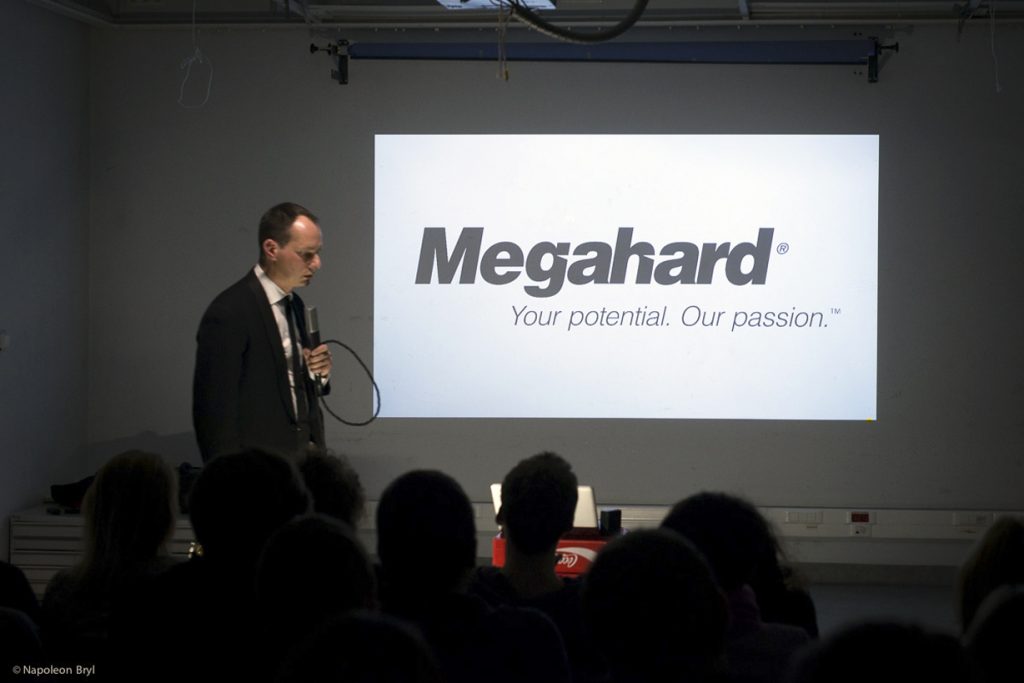 Driving the Blues Away is an info comedy racing through the histories of art, chocolate, cola-drinks, personal computers, philosophy, and theology. Along the way there's a romantic melodrama – where Olof's almost partner is seduced by an ultra famous software entrepreneur in the tax-free shop of Delhi's Indira Gandhi Airport. The whole thing is steeped in Olof's twisted love of language: "Our language and the world are not always hooked up one-to-one. It's a mess, and that makes us nervous. But it's a funny mess."
Olof Olsson is a product of the charter tourism of the 1960s. His Dutch mother and Swedish father met in Mallorca. In his youth Olof made attempts in journalism, documentary photography, and as a radio disc jockey. After having studied languages, philosophy and translation theory, Olof studied visual art at Konstfack in Stockholm and the Royal Academy in Copenhagen. Since 2007, Olof has focused on performing info comedy.