Willem Wilhelmus photo by Doug Jarvis
The Red Flood – Actions in a Changing Space by Willem Wilhelmus
Berlin Art Week Berlin 2016 program at grüntaler9 – a space towards the performative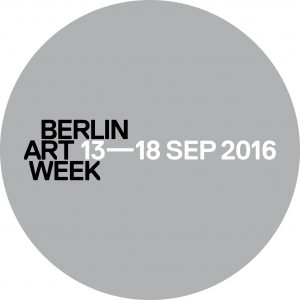 Facebook Event
September 13th – 17th (Tuesday – Saturday)
daily open from 13 – 18h
daily <something> at 17h
Süpperclüb on Saturday Sept 17th after 18h
Sunday closed

For five days, several hours per day, Willem Wilhelmus will spend time to feel into the given space and change it by clean(s)ing, presence, actions, colours, objects, empty gestures, invitations, drinking tea and more. Each day at 17h <something> will happen.
All are welcome at any time.